Written by John Hardon
Yes that's right, I'm talking about the hundreds of Blogs/sites like this one on the Internet that genuinely try and publish the truth about the dire situation we (soon to become a minority) in our own lands find ourselves in. Why do I/we bother? I ask myself that question everyday because nothing changes, in fact it just gets worse. We look at and read the articles on blogs like this whilst slipping further down the wormhole of subservient obedience of Talmudic control.
Have we really given up all hope, have we lost the race?
Judging by what I can see, we have. But why? Why are our people not fighting back, why are we conforming to this Jew/Marxist attack on our very core values, culture and religion?
I guess you will say that 'they' own the Politicians and the media and yes you would be correct. But do they own your minds? Can you not think for yourself and see what is happening? It would appear not.
The Daily Stormer is the Jew controlled successor to Infowars/Prisonplanet/DavidIke.com. You go there and you look at it and say 'Oh my', 'OMG', 'I can't believe it'. But it is presented in such a way that it becomes purely entertainment (for the idiot Goy).
Your lives are in their hands and pretty soon you will see and feel just what that means:
When the narrator in the above video talks about 'Soviet Terror' although he doesn't know it what he is actually talking about is JEWISH TERROR. And that is what lies in store for you once you have been softened up by endless diversity/multiculti propaganda.
You will become a dispensable 'non-race' of mulattoes, 'useless eaters' superfluous to the needs of this Jew World Order that they are creating right now in front of your very eyes. Why do you think they created 'ISIS' or 'IS' as they now prefer to call it? It is because they wish to create the 'Greater Israel' which will stem from the Nile to the Euphrates.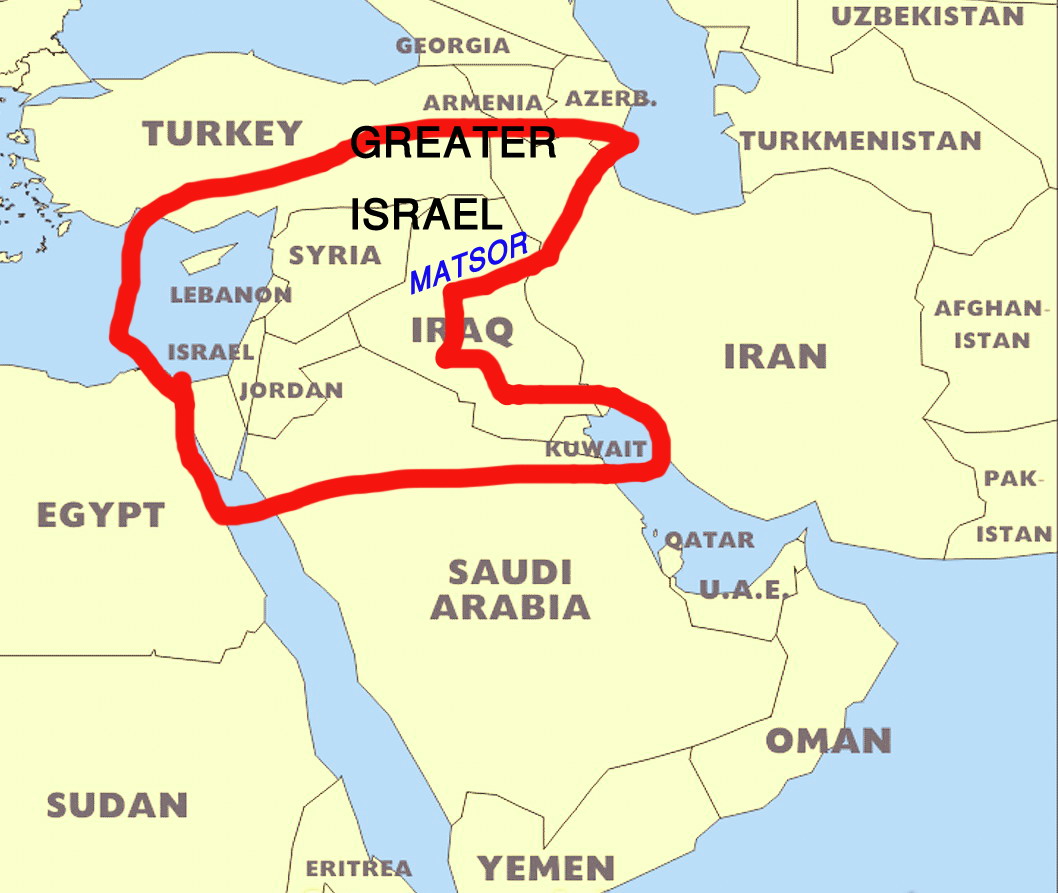 When they obtain this capital of Satanism you fat fuckers sitting there can kiss your children and grand children goodbye. Man up you fucking idiots and realise that I do not do this for the fun of it or my ego, I do it because I care (even if you don't)
It is staring you in the fucking face and like Ostriches you hide your heads in the sand and pretend it isn't happening. Well it is fucking happening and it is accelerating everyday. When your daughter comes home with a 'Groid' (Nigger) then what you gonna do fat man, carry on watching the ball game, stuff another Burger down your bloated face, swig another Beer? You useless piece of shit?
It's up to you, if you are willing to run like a faggot Lemming to your own demise then far be it from me to interfere, why the hell should I give a fuck eh? Well the problem is I do because I do not want to see OUR race exterminated.