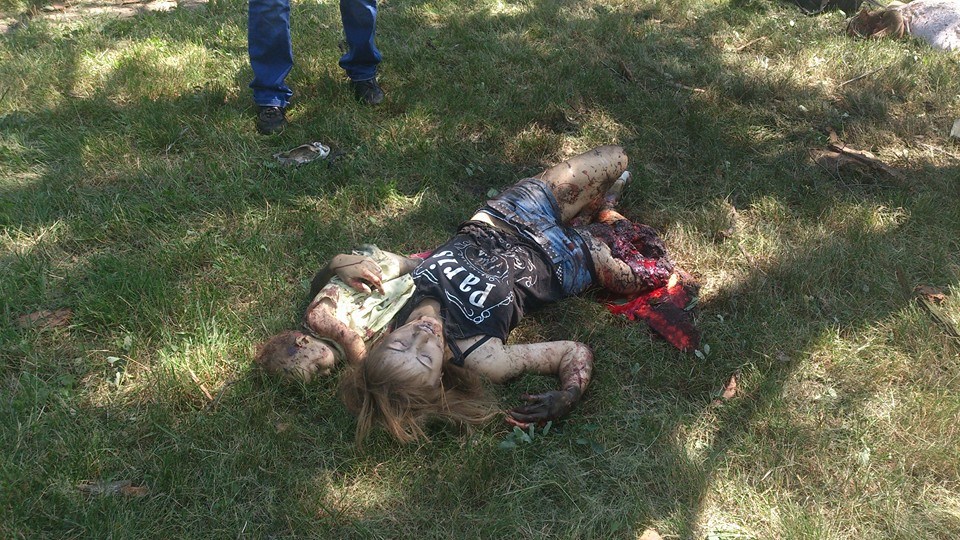 The Ukrainian army continues with its so-called anti-terrorist operation in the eastern city of Donetsk which has so far claimed hundreds of lives, Press TV reports.

The Ukrainian troops have attacked a hospital as well as 3 shopping malls and severely damaged the region's infrastructure. Many residential areas, public buildings and schools have been destroyed during the fighting.

A Ukrainian soldier told Press TV that a mental hospital was hit and that patients are wandering around with no place to go. Sources from the Ukrainian army also told Press TV that they have ordered equipment to continue the war in the winter. 

Ukraine's mainly Russian-speaking regions in the east have witnessed deadly clashes between pro-Russia protesters and the Ukrainian army since Kiev launched military operations to silence the pro-Russians.

The political unrest in eastern Ukraine has so far claimed the lives of more than 2,000 people, according to figures by the Office of the UN High Commissioner for Human Rights (OHCHR).

Nearly 300,000 people have been also forced to flee their homes due to fierce fighting in the east, according to the UN.

The Ukrainian troops insist that they will continue the war until pro-Russia protesters completely end their struggle in Donetsk. However, observers see no such prospect, as the pro-Russian fighters have pledged to continue fighting until no Ukrainian troop is left in region.