Jewish communities around the world are getting to grips with a recent upswing in anti-Semitic incidents after the latest Israeli-Hamas conflict. These have included physical assaults, firebombing of synagogues and calls for violence against Israelis.

Organizations such as Britain's Community Security Trust are cataloging occurrences and attempting to make some sort of sense out of the data. Meanwhile, the American Agudath Israel organization linked the violence to the steady rise in anti-Semitic incidents in Europe over the last years, many of which have been connected to Muslim and Arab immigrants [that Jews have flooded Europe with for decades], recently issued a statement encapsulating the view of many Jews, the Jerusalem Post reports.
"The pretense that these attacks are not anti-Semitic, but merely a reaction to current events in the Middle East, is cynical and decidedly false. When a Paris mob besieges and throws bricks at a synagogue with 200 congregants inside, it is anti-Semitism," the group said.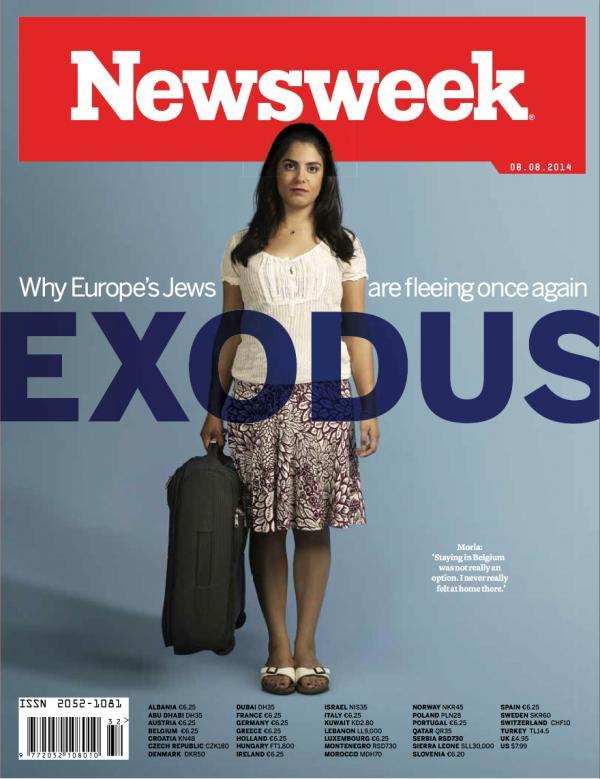 'Jews fleeing Europe', GOOD FUCK OFF