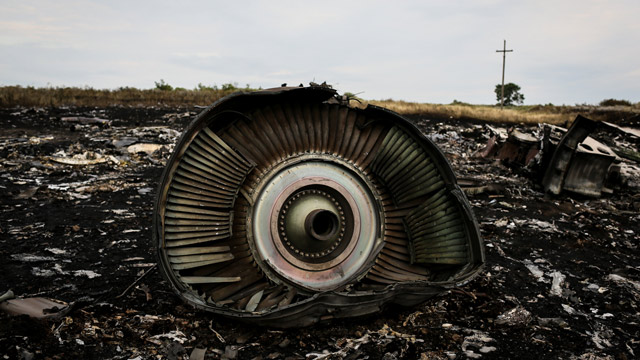 Like many 9/11 examples, the scripting of the Malaysian Plane fiasco matches the plot of BBC's 'Sherlock'…

Our latest media theatrical blitz is the Hollywood-esque sequel to last spring's suspicious and likely scripted airplane disaster, the mystical Malaysian Plane fiasco. News junkies and analysts will recall the recent "loss" of Malaysian Airlines Flight MH370 which sparked a media furor of high ratings, speculation, pundit nonsense and even the enlistment of Courtney Love'snoteworthy, famed sleuthing abilities. In a rare anomaly, Love was in this case, unable to solve the so-called disaster. See Courtney's claim here:

http://21stcenturywire.com/2014/03/18/groupie-sourced-intel-courtney-love-claims-to-have-cracked-the-missing-malaysian-airliner-mystery/

Followers of JaysAnalysis or my Twitter or Facebook feed know that I deemed this event unworthy of any attention, and that I think MH370 was likely staged, with a high probability of there being no plane at all. That may seem extreme to some newer readers, but longtime readers will recall the numerous instances of known, staged and faked news casts cataloged here when RawStory attacked me.
IMAGE: It's coincidence that the last two Malaysian Airlines accidents have been scripted along TV murder mystery plot lines.
However, with the new Malaysian Plane Flight MH17, we have what appears to be something more significant – an emerging false flag event run by western intelligence and NATO to frame Russia for the purpose of further US/EU/NATO operations in staving off Russia.

In this article, I want to present that false flag thesis and other speculations based on the evidence that has emerged so far. I will investigate the known facts to date, based on reliable sources with a good track record, the motives for the so-called attack, and the more esoteric and speculative connections that may also be relevant to seeing the "calling card" of who might have been behind the event.