The White Network
December 6, 2013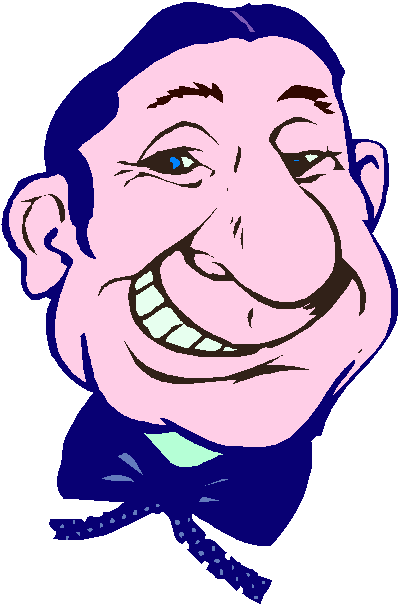 "The International Jew" Study Hour presents: Carolyn Yeager and Hadding Scott read and comment on Chapter 70, "The Gentle Art of Changing Jewish Names."

The tendency of Jews to change their names dates back very far. In more recent times, the nationalism of Europe was intense and Jews, being an international people, moved among the nations seeking not to reveal their true identity. Some highlights:
The authors give us a long list of Jewish names and what they're most commonly changed into;
In America, the names of Presidents are quite popular with the name-changers;
Jews especially like names that do not name, but stand as impressive insignia;
Zionism and anti-Semitism are also misnomers — labels pretending one thing while quite another really exists;
The American Jewish Committee

would be more accurately called The Jewish Commission for America because it tells us what we may and may not do.
Note: We are using the Noontide Press publication of The International Jew — The World's Foremost Problem which can be found online here as a pdf file.
Download