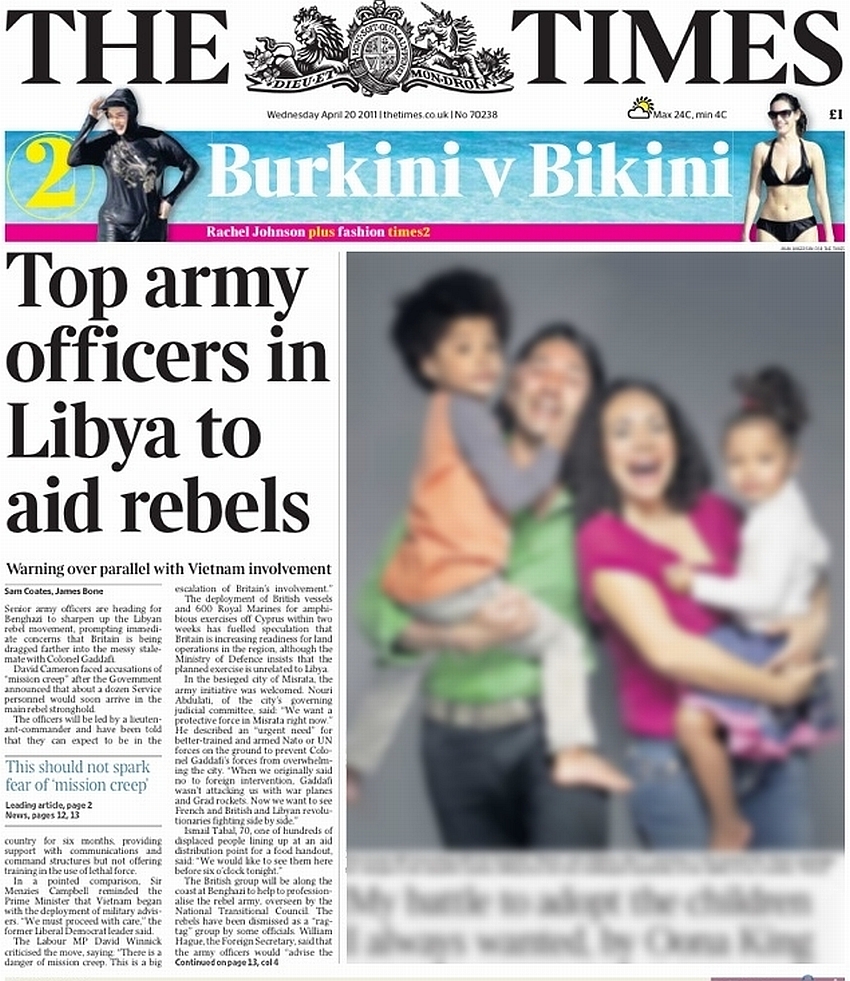 Two years after the end of the US-NATO war in Libya, thousands in the North African country remain imprisoned without charges and are being subjected to systematic torture, according to a report released Tuesday by the United Nations.


The report, entitled "Torture and deaths in detention in Libya" recorded 27 cases in which the United Nations Support Mission in Libya (UNSMIL) has gathered evidence substantiating that detainees have been tortured to death. The agency knows of many other cases that it has not been able to investigate. At least 11 of the documented torture deaths took place during the first half of this year.
All of the known deaths this year are reported to have taken place in "detention centres under the nominal authority of the government but effectively under the authority of armed brigades." There are an estimated 8,000 individuals held in these centers.

Those who are arrested disappear into the network of detention and torture centers, without their families knowing their whereabouts. An unknown number are being kept prisoner by armed militias in secret sites ranging from apartments to farms and former government offices.

Grabbed from the streets, their workplaces or homes without any evidence presented against them, many of these prisoners have been subjected to arbitrary and indefinite detention as well as torture for nothing more than the color of their skin—black Libyans and other Africans have been mercilessly repressed by the pro-NATO "rebels"—or tribal affiliation.