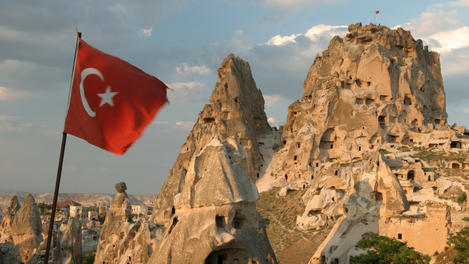 Millions of pounds of British aid is being used to upgrade Turkey's sewage system, MPs have been told.

Tory MPs reacted with anger last night as details emerged of a little-known Brussels scheme to channel hundreds of millions of pounds a year of aid into countries such as Turkey that are seeking to join the European Union.

MPs on the Commons international development committee were told that £570 million of EU aid money in Turkey last year, mostly on improving the sewage system to meet EU standards. In contrast, achieving EU sewage standards has required huge investment in Britain in recent decades, but this has been funded by increases in water bills.
The revelation came during a hearing in Brussels into how the EU spends the £1.2 billion of British aid money it receives each year. Britain's share of the EU spending in Turkey is thought to total about £80 million.